A mix of Creativity and Discovery
If we had to choose six words to describe what we do, and what we're about, it would be those in the title.  And why?  Not because we're self-serving and like to mince-up fashionable statements for the sake of being seen as 'Arty' – no, we think those words are just a simple description of what we've done already – not a vision of where we'd like to be.
We're great at what we do, and having us on board with your production will add a new level to your production.
SkywWeb is born of passion for aerial filming, art & entertainment, and creativity.  We believe you shouldn't cage creativity, so instead, we're harnessing it.

We provide the full package from full-production of pieces, or can simply provide footage for your editing team to cut.
Having completed work for some of the biggest names in the UK, we believe we're at the forefront of aerial creativity and reliability.
Get in touch on 0203 328 9917 if you'd like to know more!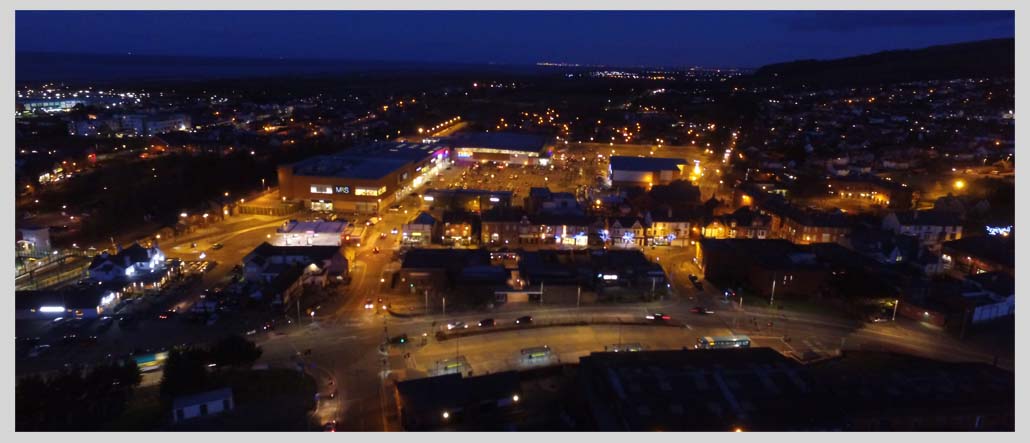 If you'd like to have a chat with one of the team, give us a call on 0203 328 9917, or drop us an email to hello@skyweb.media – OR just use the form on this page.  We'd love to hear from you.