"Really excellent footage".  
Operations Manager, ITV.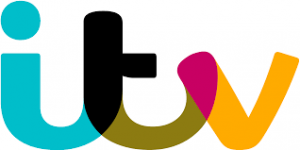 "LOVED IT"
Production Manager, VICE.COM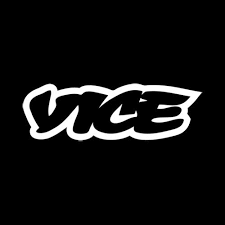 "Spectacular footage"  
Director, Best Picture Films.

"SkyWeb's drone output is more than just spectacular aerial footage; as a Film Director and Commercial DOP I need specialist footage that works perfectly with the rest of the project, and with Will you get this.  Their timing and understanding of symmetrical image making is excellent".
Would you like to know more?  Get in touch
using this form and we can call you back:
Or simply call 0753 917 6000.