We're on your screens, on TV, Web, and Film
We provide professional aerial filming services to media companies, TV stations, movie studios, and web-based companies.
Using our cutting-edge aircraft fitted with 60fps 4K Cameras to capture every detail, we provide media organisations with aerial filming services that can bring productions to life.
Fully-certified, fully insured, and working with your crew, our guys (and girls) will work with you to give you stunning footage.

Some of the companies we've worked with: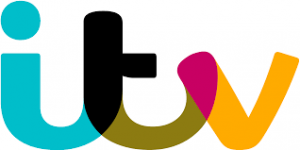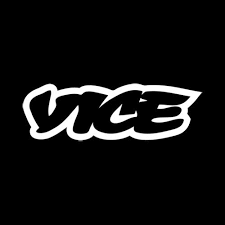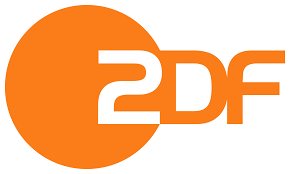 Our pilots have years of flying experience and are regularly inspected for their piloting skills. But just as importantly, their approach to safety is paramount.
The aim of any participation in any project we're part of, is to supply amazing footage to you, in the fastest, easiest, and most economical way.  However, that doesn't mean cutting corners – we're very proud of our 100% safety record and we aim to keep it that way.
Using SkyWeb for your aerial filming, you will obtain stunning footage that gives another dimension to your production.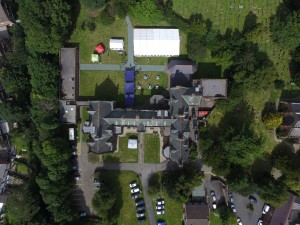 If you'd like to find out more, please call
0203 328 9917 or 0753 917 6000
 or use the form below to contact us.
We're very lucky to have a diverse portfolio, having worked with some of the top directors in the UK and Europe.
Using a combination of unmanned aircraft ('drones') and ground-based recording equipment, we're not just about a 'one-trick' contribution – our pilots are also trained cameramen/camerawomen and regularly shoot ground footage too.  So inbetween aerial shots, why not get the best out of us and have that extra angle, as an added bonus!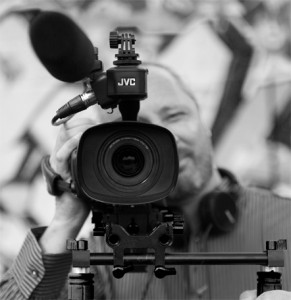 If you're looking for professional, experienced, respected, consummate drone pilots.  We'd love to contribute to your production with our flexible and professional service.
Would you like to know more?  Get in touch
using this form and we can call you back:
Or simply call 0753 917 6000.