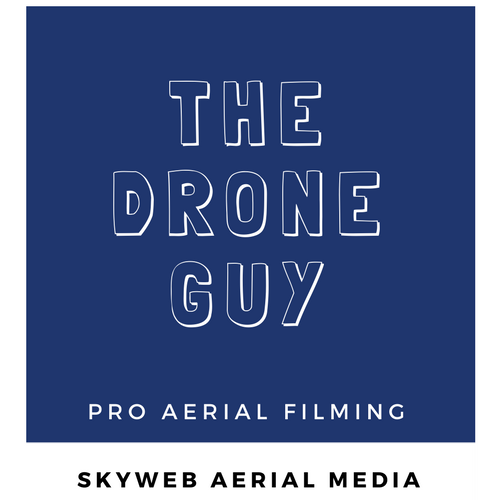 'TheDroneGuy' is Will Davies, supported by a team of skilled pilots – Chris, Elizabeth, and Tom.
CAA PFCO Licence
BNUC-S Certified
£5m Public Liability Insurance
LONDON / UK / WORLDWIDE
Who is The Drone Guy?  And Skyweb Aerial Media?
Aerial filming takes us on some truly amazing journeys – from hard hitting real-world documentaries in deprived communities, to feature films featuring heart-tugging characters and a story-line that makes you walk away thinking far too much about the world and your place in it. And on the odd occasion, we find ourselves directing a few hundred marauding Orcs  who are off to plunder a medieval village or two.
We've one of the more established operators in our field – and that's important, because not only do we do everything legally, safely, and work closely with your legal people, but we've done it a thousand times already and we get the job completed quickly, without fuss, without hiccups.  And when time is money, that's important!
Having completed multiple productions which have aired on BBC, CH4, ITV, SKY, ZDF, and many other channels, and also being heavily involved in an array of feature and short films, we like to think we're a very reliable operator.
If you think we could add some amazing aerial shots to your production – please give us a call on 0203 329 9917, or email will@thedroneguy.co.uk for an informal chat.